crewed@visailing.com | (800)382-9666 | (941)966-9387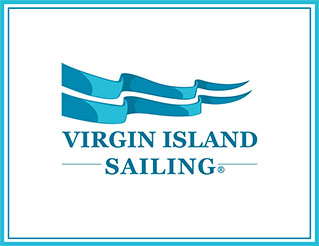 DRUNKEN SAILOR - CREW BIO



Captain: Giannis Giannopoulos
Giannis holds an Offshore Sailing License from Yacht club of Greece and he is also
certified sailing instructor by Greek Sailing Federation. Giannis also studied Accounting and Finance at the Athens University of Economics and
Business and has being managing and after sales servicing for premium yacht brands.
He speaks fluent English, Greek and basic Italian. From an early age Giannis was a national sailing champion and later European champion
in dinghy sailing classes. He started sailing at the age of 9 and won his first national title only one year later. From
there on Giannis was part of the national team and participated in World and European
championships. His racing experience grown even more later, sailing on Farr40, GP42 and other fast 40's
with some of the best teams of his country. As an adult Gianni early on worked as a captain in sailing transfers and trips both in Greek
and international waters with attention always to the safety of his crew and boat. Giannis' local knowledge of the numerous islands and bays, his sailing coaching expertise with both kids and adults and his calmness complement his sailing experience. In his free time, he enjoys windsurfing, running and dancing tango.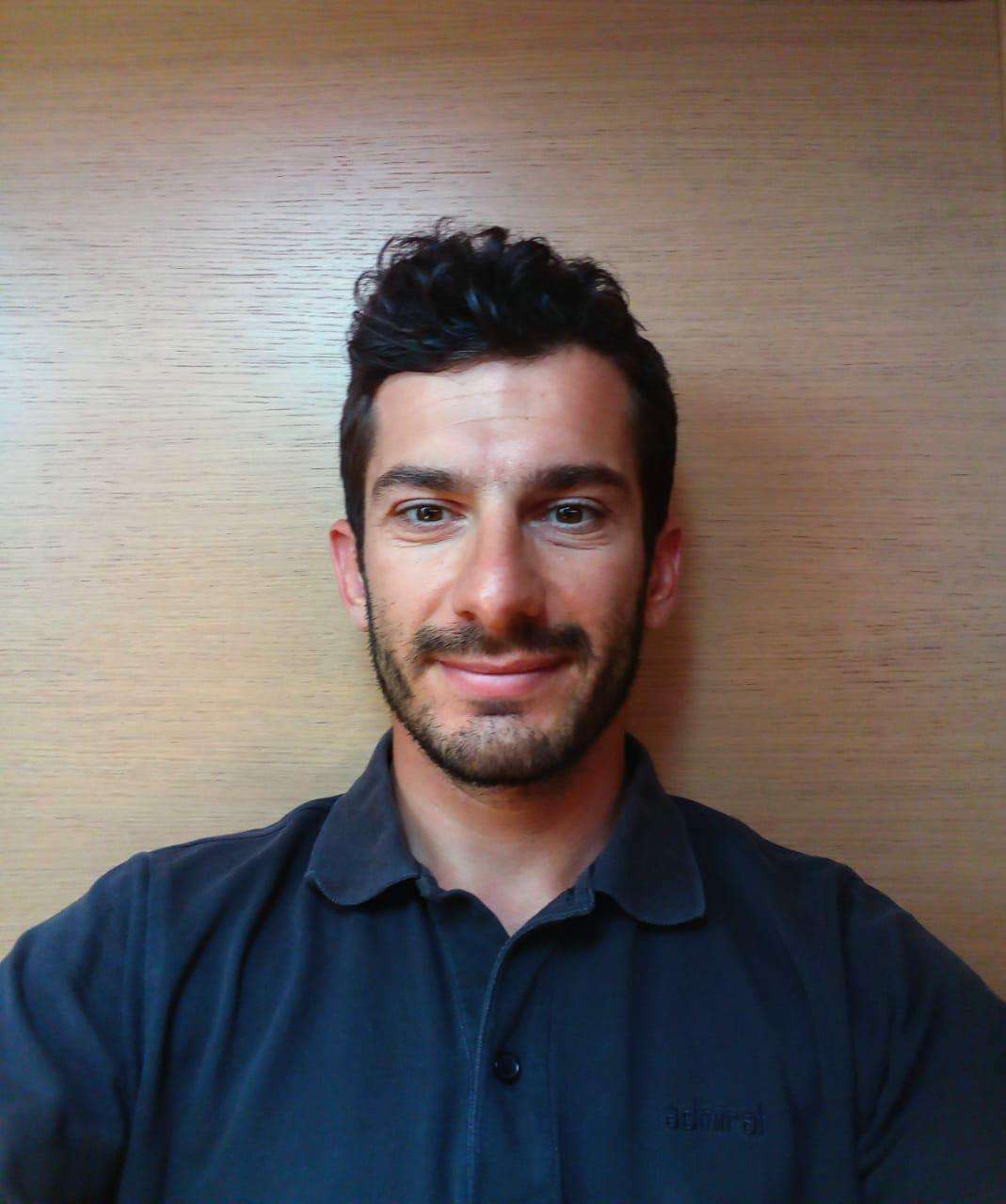 crewed@visailing.com | (800)382-9666 | (941)966-9387